As a whole, today's cars are safer, more reliable, and faster than they ever have been before. So while we may roll our eyes at Toyota's latest attempt to make the Camry sporty, or Dodge's latest performance trim for the Grand Caravan, the truth is some of the most boring cars on the road today could roast the Ferraris, Corvettes, and Porsche 911s of 25 years ago.
Of course, that doesn't make today's boring cars any less boring. There are still plenty of models that you could lose in a parking lot, or fall asleep from sheer boredom while driving. In a world where the 1,000-horsepower barrier has been broken, self-driving cars are almost a reality, and EVs are earning a place alongside gas-powered models, it turns out that most people just want more of what they're used to.
That's what makes these cars so surprising. From everyday commuters to opulent dream machines, these models are likely to surprise and thrill you once you stomp the gas. Here are eight cars that are way faster than you'd expect them to be.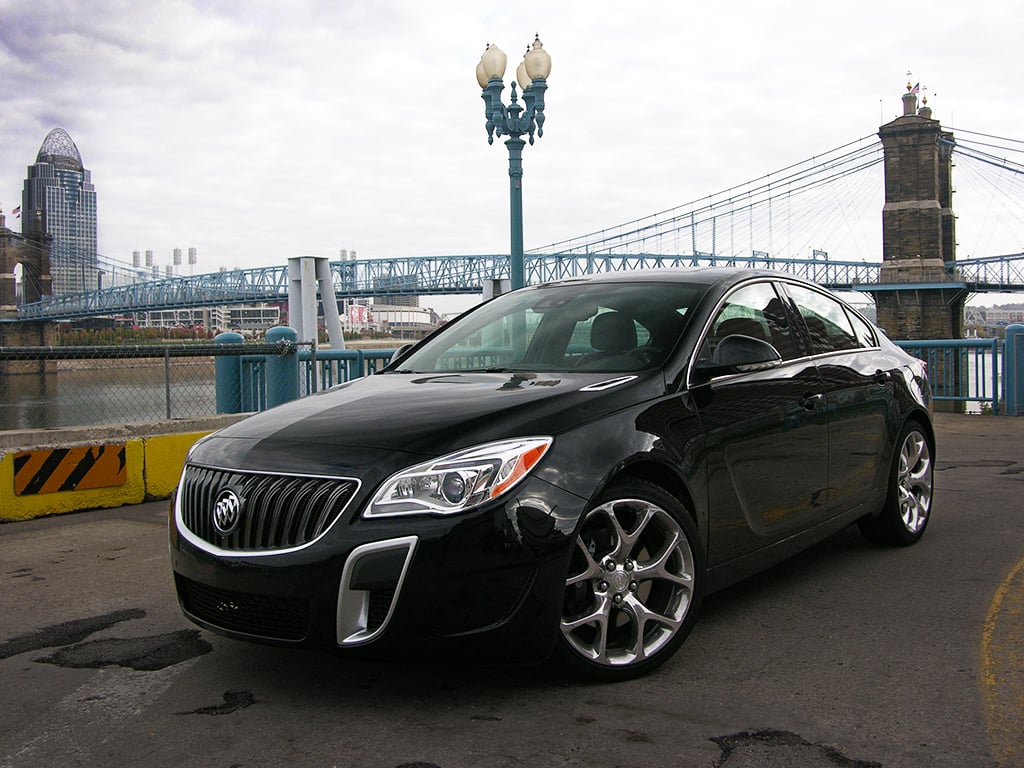 Buick hasn't had a true performance car since the Grand National left showrooms nearly 30 years ago. But it's quietly keeping the flame alive with the Regal GS, a bold little sport sedan that can almost compete with the best Germany has to offer. The GS puts its 259 horses to good use, taking the car from zero to 60 in 6.5 seconds, which complements its world-class handling. It may not set any speed records, but the quick and agile GS makes for one lively commute.
7. Honda Accord EX-L V6 Coupe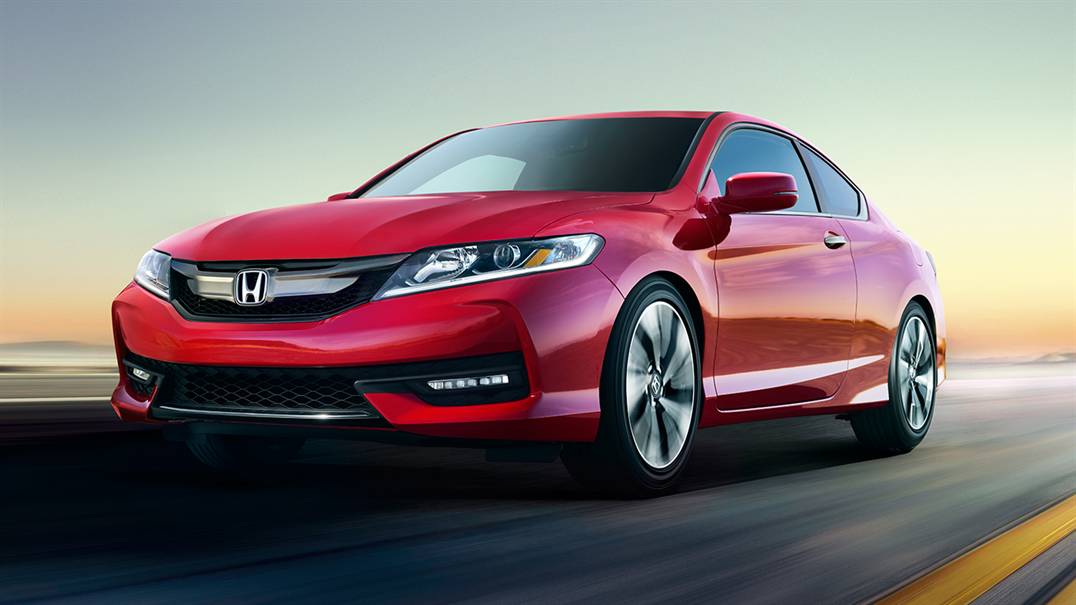 At a time when companies tend play it safe with their midsize sedans, Honda still likes to inject a little sportiness into its strong-selling Accord line — especially in its coupe. With the optional 3.5-liter V6 under the hood, the Accord EX-L is a genuine sleeper car: 278 horsepower, 251 pound-feet of torque, an optional six-speed manual, and zero to 60 in six seconds flat.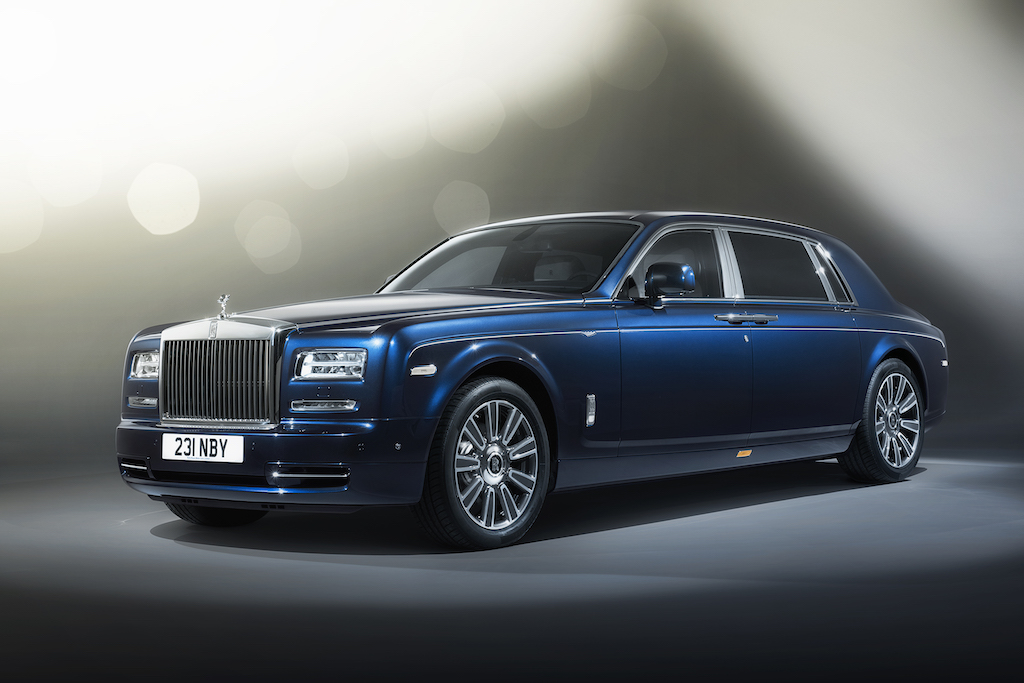 For decades, the only thing Rolls-Royce would officially say about performance was that power was "adequate, and then 50% more." Lucky for us, it's been willing to dish the dirt in recent years. Its 19-foot long, 5,800-pound flagship (base price: $420,000) may look more like a Georgian mansion than a speed demon, but under hood it packs a 6.75-liter turbocharged V12 that will take the Phantom from zero to 60 in an impressive 5.7 seconds.
When it launched the K900 in the U.S. for 2013, Kia committed to the idea of a formal flagship sedan: full-size, rear-wheel drive, and of course, a big V8 engine. The $60K-plus entry point for the V8-powered car (the new V6 model starts just under $50K) has largely kept the Korean upstart from making a big splash, but with 420 ponies on tap, zero to 60 comes in a healthy 5.5 seconds.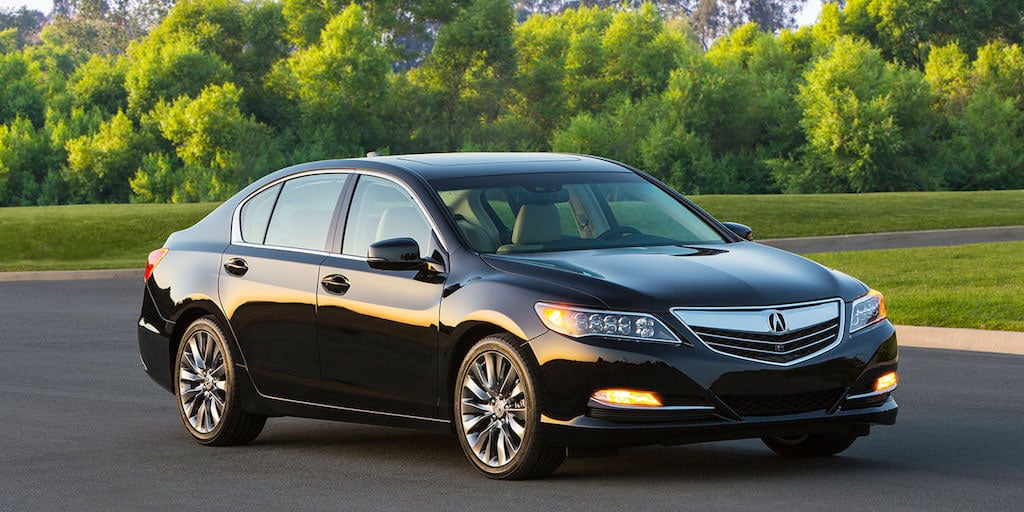 With fewer than 2,200 sold in 2015, you have a better shot at seeing a Porsche 911 on your next commute than a big, quiet, understated RLX. But Acura still has faith in its mid-size CTS/E-Class/5 Series fighter. And in Sport Hybrid trim, it's actually the quickest Acura you can buy — until the NSX hits showrooms, that is. Its V6 is paired with two electric motors, bumping power up to a healthy 377 horses; enough to take the big car from zero to 60 in a shockingly quick 5.3 seconds. Unfortunately, since Acura would rather compete with the Lexus GS than the BMW M5, the fastest RLX doesn't offer many thrills to go along with that power.
3. Mercedes-Benz GL63 AMG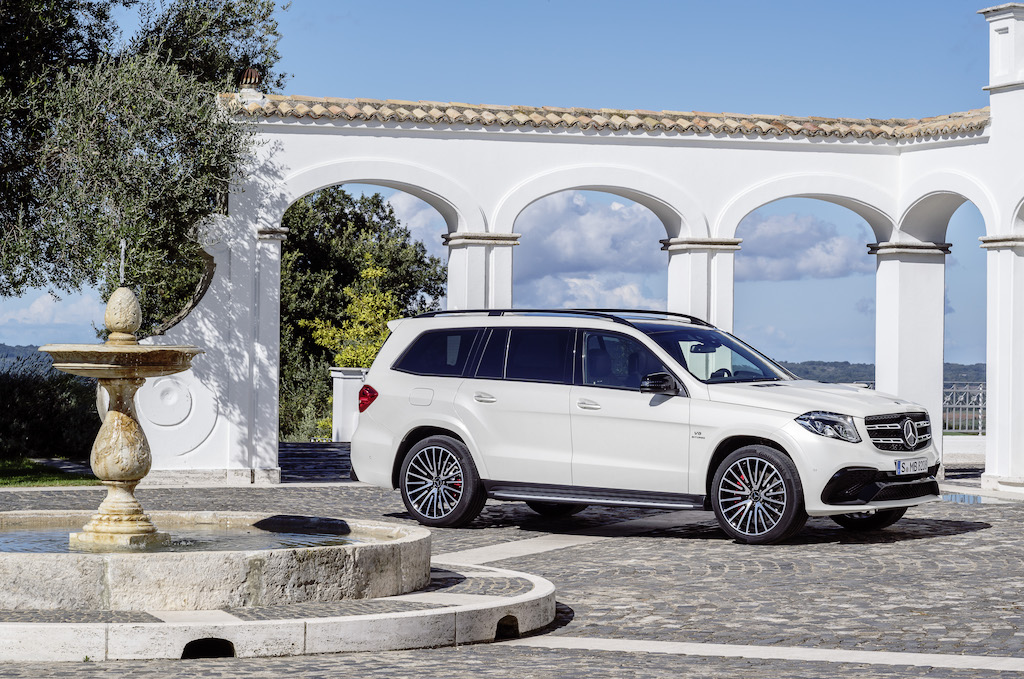 On the surface, Mercedes's big three-row SUV looks like the European alternative to the Cadillac Escalade. But since Mercedes is focused on building performance versions of every model it sells, it offers the GL63 AMG, which replaces the standard 3.0-liter V6 with a hand-built 5.5-liter twin-turbo V8 that's good for 577 horsepower, enough to take the two-and-a-half ton hauler from zero to 60 in 4.5 seconds. Starting at $124,000, we can think of a lot of cars we'd rather have for that kind of money, but then again, the GL63 could probably roast most of them in a drag race.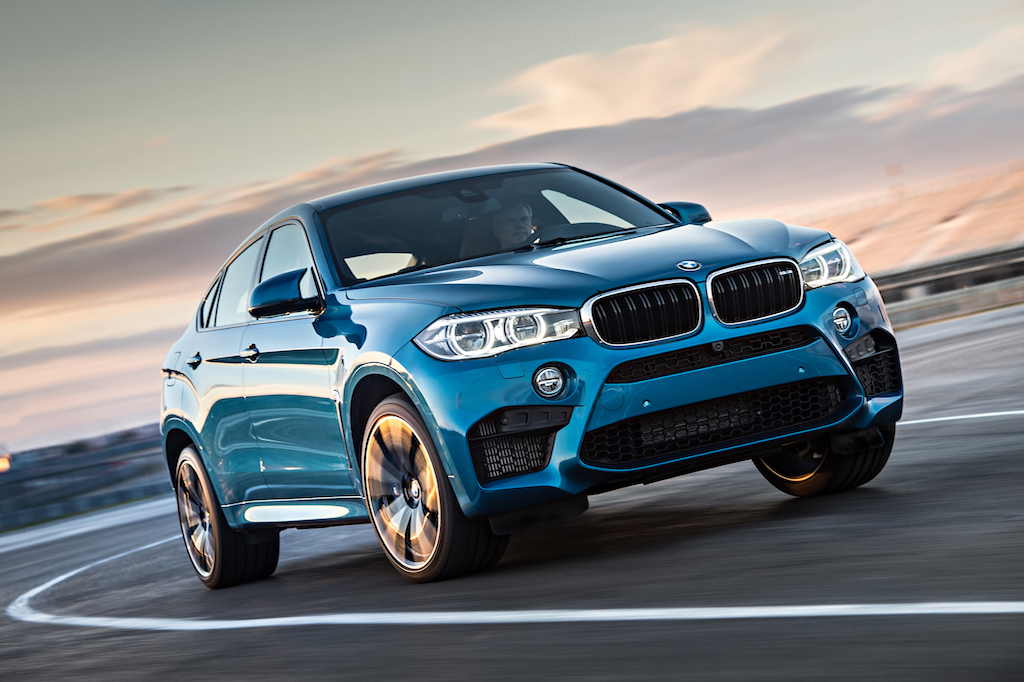 The BMW X6 is one of many BMW models that leaves fans of the brand scratching their heads. Its sloping roofline doesn't make it the most practical SUV, and its tall, awkward ride height doesn't do it any favors in the looks or handling departments. Frankly, there are about half a dozen BMWs
currently on sale
that we'd rather have. But once it gets to the mad geniuses at the company's M-Division, it becomes a 567-horsepower beast that can scramble from zero to 60 in a clean four seconds. It may not be pretty, but the X6M sure is fast.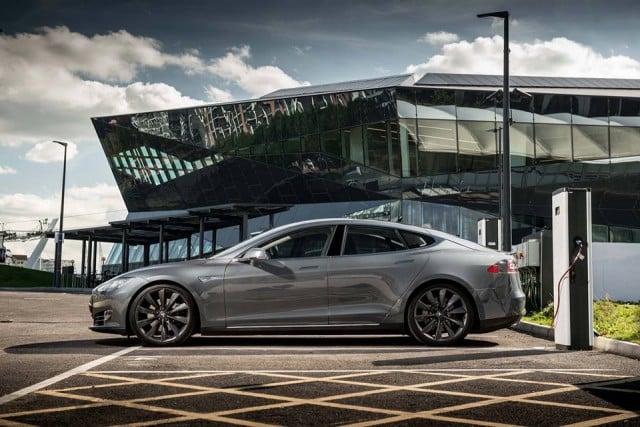 The Tesla Model S benefits from one of the best designs of the past decade, but unless you know what you're looking at, it's hard to believe the 2-plus ton electric seven-seater can pack as much power as it does. Thanks to a pair of electric motors, the range-topping P90D has a whopping 791 horsepower on tap, taking the big EV from zero to 60 in an incredible 2.8 seconds (if equipped with the Ludicrous Speed option). Even in base 70D spec, zero to 60 comes in 5.2 seconds, so unless you're feeling pretty confident, we wouldn't recommend trying to take on the next Tesla you see at a stoplight.